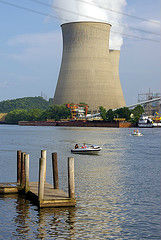 Many people report that regular exercise increases their daily perceived energy levels.
It is also known that exercise has a protective effect against various brain disorders.
Researchers from the University of South Carolina may have found the mechanism that can explain these effects.
Mitochondria are called the cellular power plants, because they produce most of the chemical energy that cells require for their functioning.