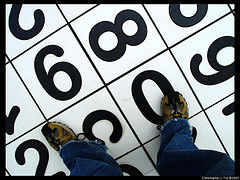 Do you always train exactly the same way?
Or do you switch it up every once in a while?
Frequently changing your exercise intensity and volume might be good idea, according to a study published in the Journal of Strength and Conditioning Research.
Elite athletes often periodize their training. This means that they vary variables like intensity and volume.