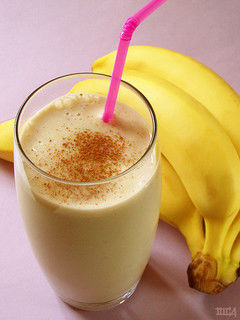 Protein shakes can help you maintain or improve your muscle mass mass.
But which type should you choose?
Canadian researchers studied three types of protein and compared their muscle building effects.
Proteins are the building blocks of muscle tissue, and  ingestion of protein signals the body that there is plenty of these building blocks available to start building muscle.